Shop Local Buy Car Online
PROUD TO BE YOUR DEALERSHIP
As a small business, we work hard every day at Midlands Toyota to create the best experience for our customers, be a great employer to our amazing team, and give back to the community we serve — but if you believe some of the latest commercials from national "online car buying" brands, you may think we're movie villains 😂.
TV CAR DEALERS
REAL CAR DEALERS
The truth is we can provide a much more convenient and confident online buying experience than any national used car website — which connect you with a national call-center — because our website connects you to an amazing local staff who care about you and want to build lifelong customer relationships.
THE BEST CAR BUYING (AND OWNING) EXPERIENCE
We're here to help before, during, and long after your purchase — making sure you enjoy the full value of your investment and have all of your family's vehicle needs taken care of for years to come.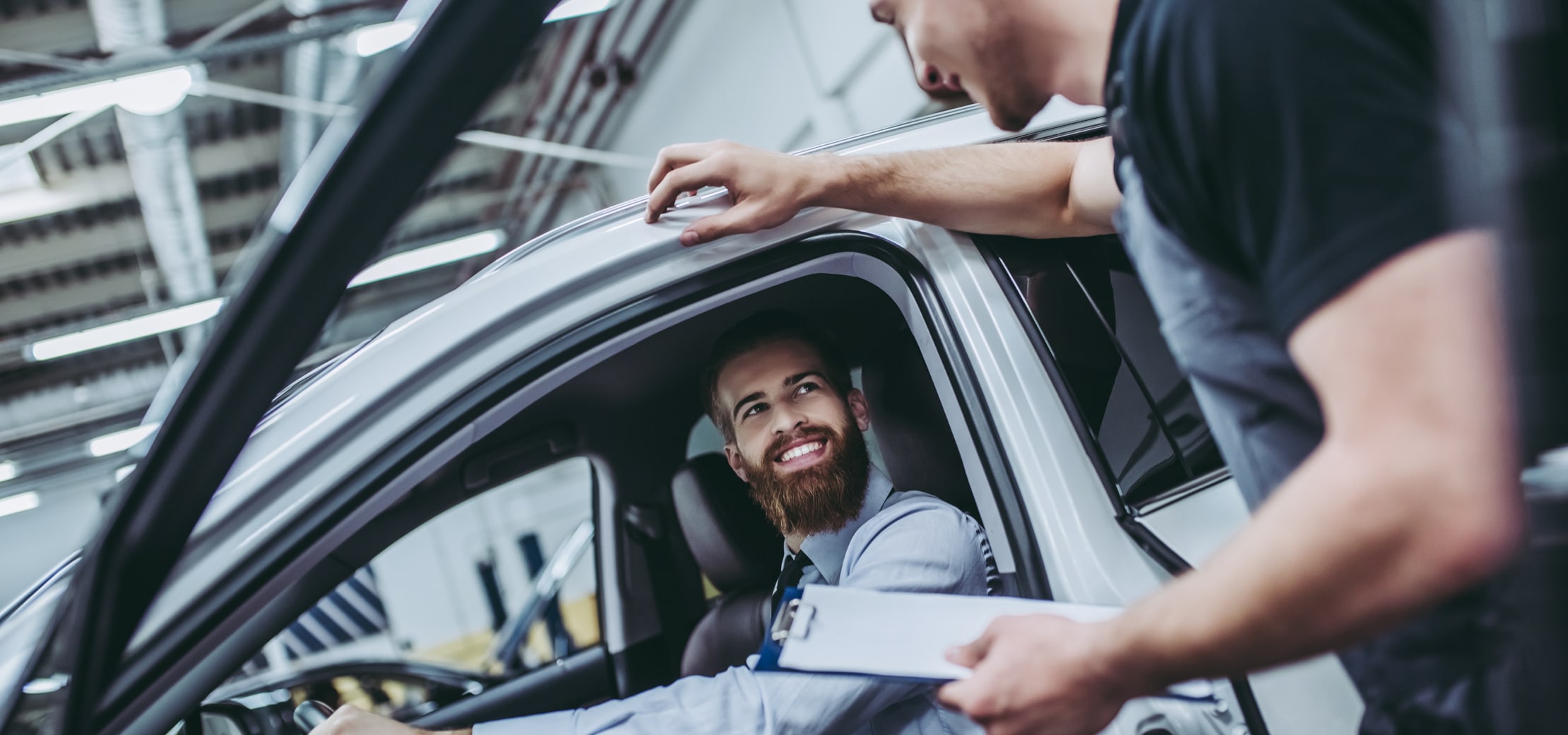 Also, we have tons of new and used cars you can come see, test drive, and trust (like these!). Take a look around and let us know if you have any questions! Our job is to help neighbors like you drive happy with a vehicle (and monthly payment) you love.
New And Used Inventory Available