Investing in a used vehicle doesn't mean you have to compromise on quality or performance. Toyota, renowned for its reliability and innovation, offers a lineup of vehicles that have stood the test of time and continue to deliver excellence even in their pre-owned forms. In this blog, we'll spotlight five of the best used Toyota models, along with the optimal years for each, and delve into the reasons why these vehicles remain favorites among discerning buyers seeking safety, fuel efficiency, and overall value.
Check Out These Used Toyota Models for New Drivers
2017 Toyota Camry
The Toyota Camry, a midsize sedan celebrated for its dependability and comfort, shines in its 2017 model year. This iteration brought a stylish exterior redesign, a refined interior, and a suite of advanced safety features as standard. With high crash-test ratings, including a 5-star overall safety rating from the NHTSA, the 2017 Camry offers a reassuring blend of security and comfort for both drivers and passengers.
2015 Toyota RAV4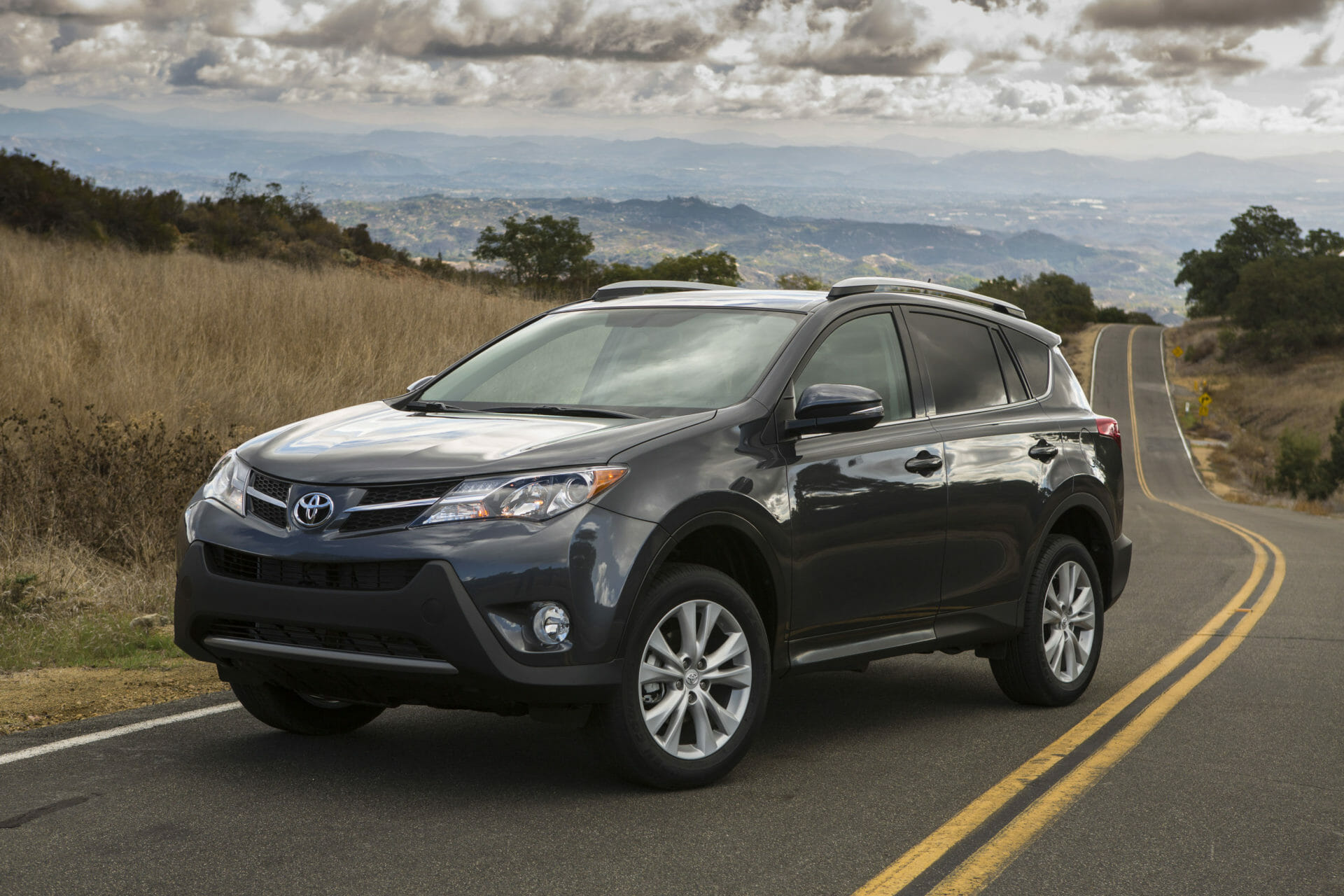 The compact SUV segment was revolutionized by the Toyota RAV4, and the 2015 model year stands out as an excellent choice. With its fuel-efficient engine options and generous cargo space, this iteration strikes a perfect balance between efficiency and versatility. The 2015 RAV4 also introduced the available Advanced Driver Assistance Package, which includes features like lane departure warning and adaptive cruise control, enhancing safety for your journeys.
2016 Toyota Highlander
As a family-oriented midsize SUV, the Toyota Highlander has consistently delivered comfort and practicality. The 2016 model year brought improvements in terms of fuel efficiency and a refined design. Notably, the Highlander's impressive suite of safety features, including forward collision warning and automatic emergency braking, was made standard across all trims, cementing its reputation as a safe and dependable choice for families.
2016 Toyota Corolla
The Toyota Corolla, renowned for its affordability and efficiency, found its stride in the 2016 model year. This iteration boasted modern styling, improved cabin materials, and a user-friendly infotainment system. With its excellent fuel economy, the 2016 Corolla is perfect for daily commutes and long trips. Additionally, the Corolla's strong resale value makes it a wise investment for budget-conscious buyers.
2013 Toyota Tacoma:
For those seeking a rugged and capable pickup truck, the Toyota Tacoma has proven its mettle, and the 2013 model year is a gem among them. This iteration offers a balance of power and efficiency with available V6 engines and impressive towing capacity. With its reputation for durability and off-road capability, the 2013 Tacoma is the go-to choice for outdoor enthusiasts and workhorse needs.
Keep Your New Driver Safe With a Toyota
The Camry, RAV4, Highlander, Corolla, and Tacoma exemplify the brand's commitment to quality and innovation. Whether you're searching for a comfortable sedan, a versatile SUV, or a rugged truck, these Toyota models offer a range of exceptional used models that combine reliability, safety, and efficiency. The next time you're in the Columbia area, stop by Midlands Toyota and discover the best used Toyotas on the market today!