When it comes time to buy a new SUV, the lineup that Toyota offers is sure to excite. There are so many options out there, so it is a good idea to take a look at what Toyota offers and why it is such a good idea for you. From power to comfort, dependability to the excitement, Toyota has consistently made SUVs that are great for so many different drivers. Take a look at what Midlands Toyota has on the lot and see what works best for you.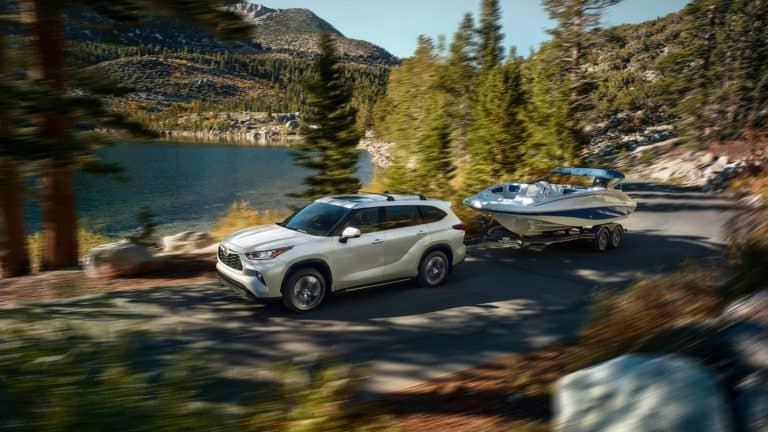 Why Buy a Toyota SUV?
Toyota has earned its strong reputation among SUVs for many reasons. There has consistently been a focus on creating safe, reliable cars, which is important whether you have your family in the backseats, or if it is you and your friends going off on some wild off-road ventures. The safety features you find in the new Toyota SUV lineup take the driver, the passengers, the environment, the vehicle, and how each of those interacts with each other into account. Another important factor is that the service you will receive from Toyota after you purchase your car is of high quality. These SUVs are known for their reliability, so most people drive their SUVs for a long time. When it comes time to needing maintenance or a bit of work done, there are not only trained mechanics that can help you with cars they are familiar with, but there are also Toyota parts available all over. This will make those pit stops very efficient.
The quality of these SUVs is top of the line, which you will see the second you browse our Toyota SUV inventory at Midlands Toyota dealership. When you get behind the steering wheel, it is clear you are surrounded by a lot of power, while also in a luxurious space with details made specifically to keep you comfortable.
What Toyota SUVs are Available?
The current lineup of Toyota SUVs is filled with classics that continue to get better and better with age. The RAV4 and RAV4 Hybrid both take technology and practicality and put it into a seamless, versatile package. The Highlander and Highlander Hybrid are ready to take you on whatever adventure you can imagine, all while keeping you safe. The 4Runner has dialed in every aspect of the ideal off-road experience, the Toyota Sequoia provides the perfect environment for a family road trip, and the Land Cruiser puts luxury and power so close together that it's striking to witness.
Either set an appointment at Midlands Toyota today or browse our New Toyota SUVs online to discover which Toyota SUV is right for you. We can make the process easier than ever by bringing your new Toyota SUV to you with FREE delivery! Our team is here and ready to help you along your new car journey.